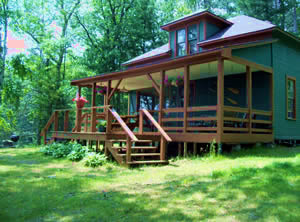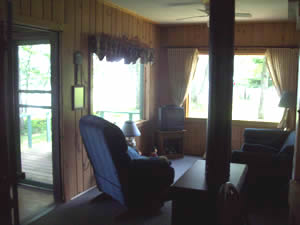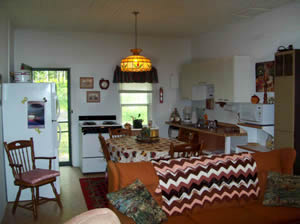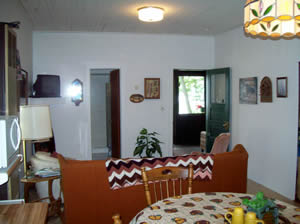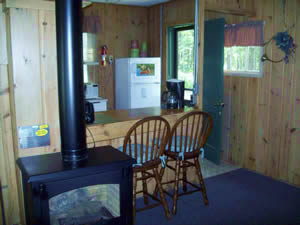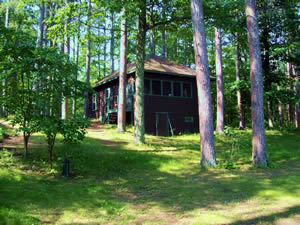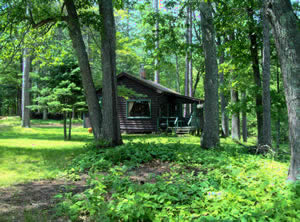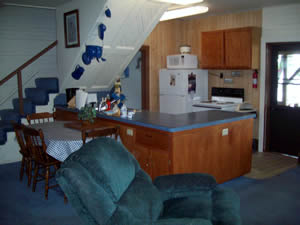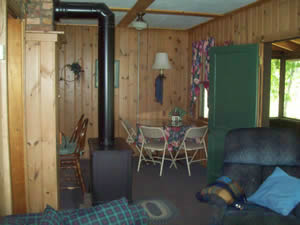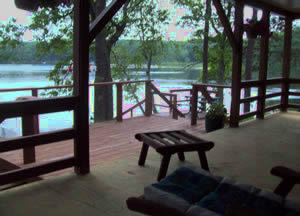 Between the pines,
Hidden Acres lies.
Your resort well hidden,
so calm and serene.
The wilderness around you,
creating a beautiful scene.
Cameras can't capture,
all you can see.
Blue Heron's on the piers,
bald eagles soar above the trees.
The cabins are cozy,
the owners become friends.
It's truly bittersweet,
when your vacation does end.
Taking a pontoon on the water,
catching fish in the sun.
Relaxing and grilling,
and just having fun.
We have been blessed,
for we made the right turn.
Taking us to hidden acres,
and knowing Mike and Lori Byrnes.
Paul and Jana